/opt/ft/core/content_blocks/bootstrap/CMSMoreElements/image_right_text_left.tpl.php
Create something beautiful for your home or business
We offer beautiful floral styling for homes, shops, salons, bars and restaurants. Not only do we cover Chesterfield and Derbyshire, where we're based, but we also offer floral installations across the country. Nottingham, Manchester, London, Birmingham, Sheffield – you name it, we can help!
Wow your customers with something stunning and unique that fits in seamlessly with the look and style of your business. Or, amaze your family and friends with beautiful floral installations in your home.
We offer floral shop fits, artificial flower walls, hanging flowers, and so much more, all designed and created with you and your customers in mind.
We create our floral installations using beautiful artificial blooms which means that your flowers can stay looking fresh forever.
If you'd prefer, we also work with dried florals for floral styling to create the look you're after.
Get in touch today to discuss how we can transform your business with our floral creations and we'll provide you with a quote.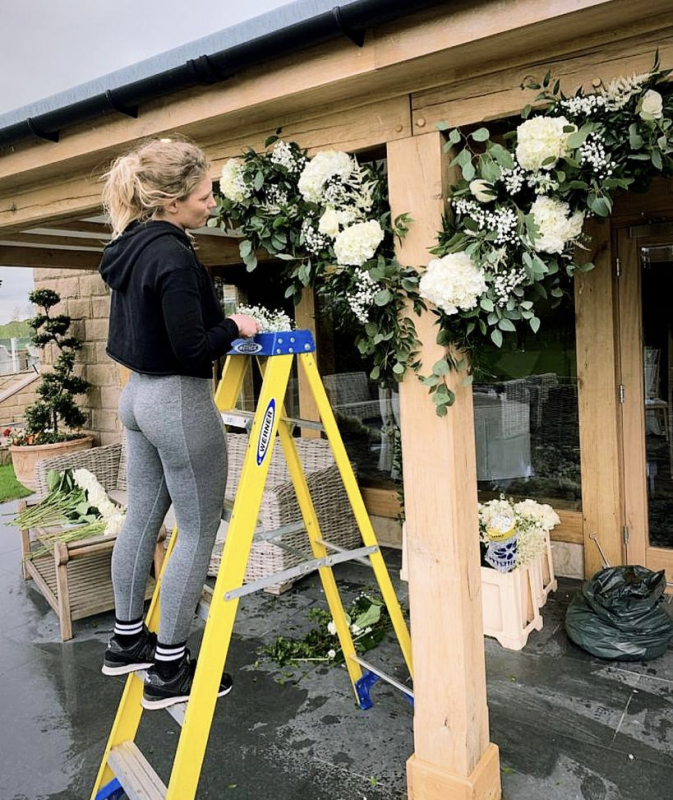 /opt/ft/core/content_blocks/bootstrap/CMSMoreElements/contact_form.tpl.php
masonry_40580-masonry
/opt/ft/core/content_blocks/bootstrap/CMSImageSet/content.tpl.php