Flower School in Chesterfield
royal_slider_gallery_64340-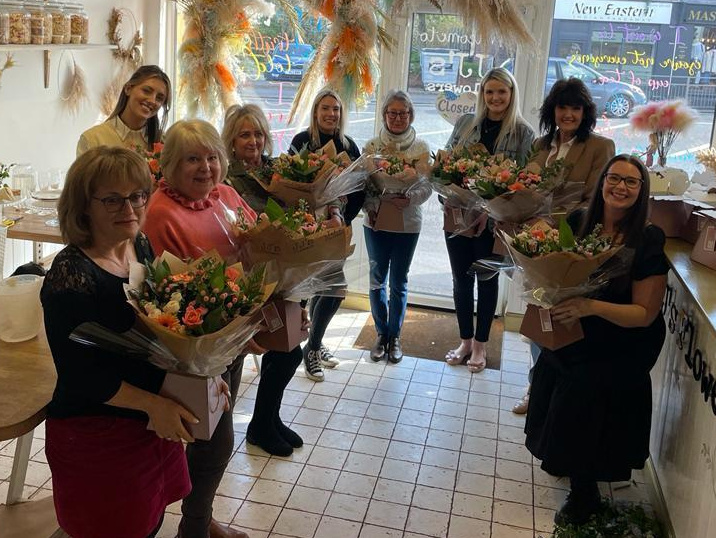 Learn to make your very own beautiful floral arrangements at one of our Flower School classes!
Learn floristry in a relaxed, fun and friendly atmosphere. The tricks of the trade, all stock and materials will be provided, as well as some light refreshments. All you need to do is come along and bring your creativity with you!
Flower School is perfect for a day out with your mum, getting your friends together to do something different, or if you'd like to learn a new skill or take up a new hobby.
Group bookings are available on request, just get in touch using the form below.
/opt/ft/core/content_blocks/bootstrap/CMSMoreElements/contact_form.tpl.php
masonry_70700-masonry
/opt/ft/core/content_blocks/bootstrap/CMSImageSet/content.tpl.php